 OUR STORY
Roy Furniture was established in 1934 in an old hansom cab depot at Leichhardt. Following expansion of our business throughout the mid 1900's we moved to our current location at South Windsor in July 1989. With four generations of experience, Roy Furniture provides exceptional levels of expertise and knowledge to guarantee our products are of the highest quality.
We are proud to be an Australian owned and operated family business and are committed to achieving excellence and meeting our customer's requirements. This is done through strict quality assurance procedures, ensuring that every Roy Furniture product is of a high quality, durable and of the highest standard of craftsmanship.
OUR PHILOSOPHY
Building on our experience over the decades, we aim to provide the best solutions and personal service. We believe that every customer is important. Our greatest values are our professionalism and commitments to our customers.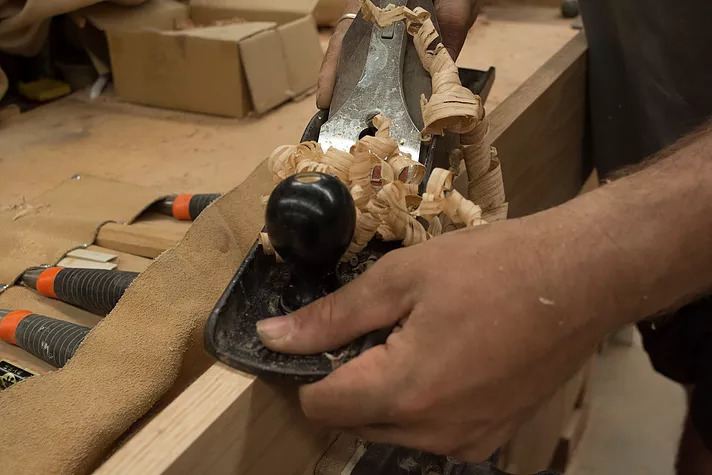 OUR FURNITURE
Each design piece has been thoughtfully crafted to meet the needs of our valued customers. We produce an array of furniture for the home, office spaces, churches and custom pieces.